Stimulating And Validating digital Entrepreneurship as the best way to increasing the quality of start-ups.
Project number: 2019-1-PL01-KA202-065209
Project Duration: 01.11.2019 – 31.10.2021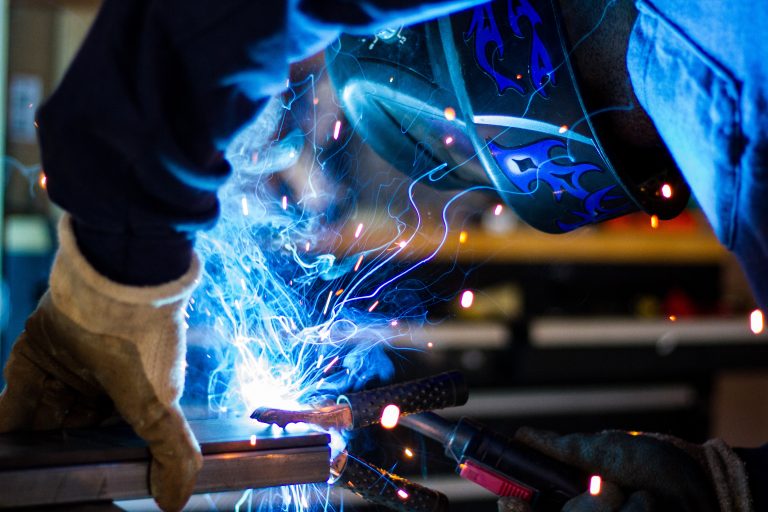 Industry 4.0 is expected to boost the productivity and value added of European industries and stimulate economic growth. As part of its new Digital Single Market Strategy, the European Commission wants to help all industrial sectors exploit new technologies and manage a transition to a smart, Industry 4.0 industrial system.
Most of the currently available VET programs do not foresee the development of the mentioned skills. Therefore, the project Consortium has identified the need to build on the content and resources within, for VET learners to acquire adequate competences to participate on the labour market in the Industry 4.0 sector. An additional challenge is that start uppers are very busy persons, expecting training on practical and time-saving solutions, which they could immediately apply in their professional environments. The project results to be delivered will be tailored to meet these requirements.
'Digital start-ups' vs 'Digital scale-ups',
Circular economy in your start-up,
Digital Lifestyle entrepreneurship,
Internet of Thing in entrepreneurial practice,
Infrastructures of sensors in daily business usage,
Analytics algorithms for customers Big Data,
Cybersecurity in your start-up.